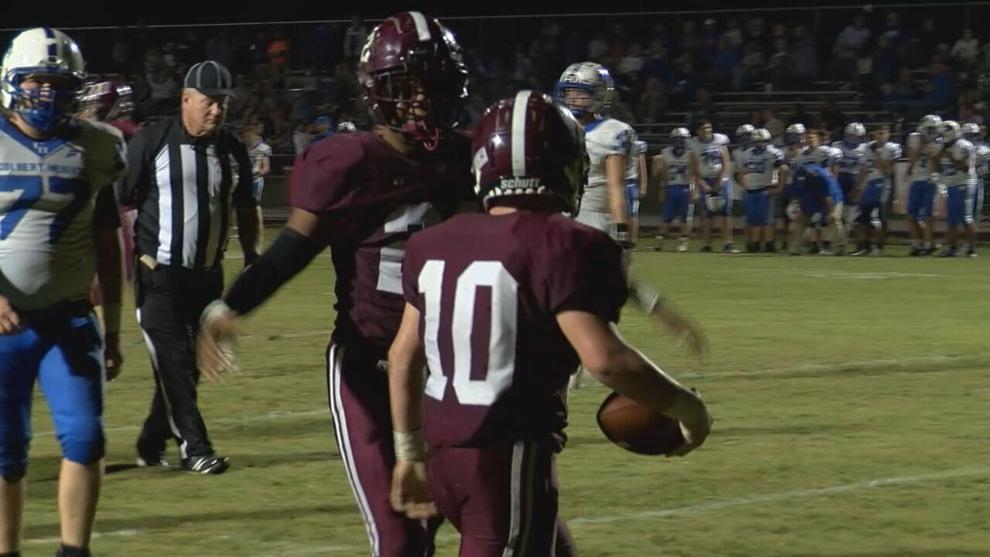 Let's meet the 2022 Lauderdale County Tigers.
The Lauderdale County Tigers in 2021 began their season with nine straight wins and advanced to the playoffs for the 12th straight year before eventually losing to Piedmont in the second round.
In 2022, the Tigers are excited to get back to work.
"We say all the time, we got to not get uncomfortable. We got to get out of our comfort zone ... whatever we do, whether it's in the weight room, whether it's work on the field, whether it's conditioning — whatever it is," head coach Jeff Mason said.
When you're competing in the Class 3A, Region 8, though, there are no easy games, and Mason is well aware of it.
"You know just looking down our schedule, we get ready for Phil Campbell, Colbert County — Clements has two of the best players," Mason said. "So yeah, Mars Hill, that will be a fun time, but we got to think about Tanner now. We got to get ready for them, or we can go over there and it can be a long night. We sure don't want that."
If there is one thing the Tigers have on their side, it's their home-field advantage at Robert Earl Grisham Stadium, and the Tigers are excited to get back out there.
"The band, the cheerleaders — they're great. It's fun; it really is," Mason said of their home games. "We talk about it all the time, and anybody that's ever been a part — that smell, that sound — there's one place you get that, and that's Friday night football." 
Lauderdale County begins its season Aug. 19 on the road at Tanner.