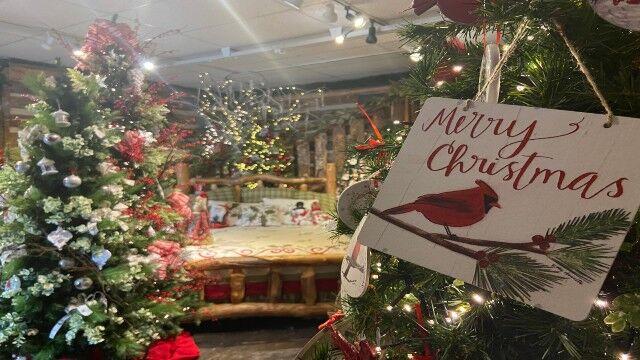 Eddie Moore is a florist year-round.
But each July, his focus expands.
Now in its 38th year of spreading cheer, Moore's Christmas tree displays at his Christmas at Eddie's shop seem to get bigger each year.
"In the first year I opened, I had five trees. This year we're at over 200 trees decorated," Moore said of the shop, which is located at 9112 Alabama 40 in Henagar and is open seven days a week.
Each of the trees has a different theme, such as Fast Food, Baby-sitter, Baby's First Christmas or New Mommy.
And everything is for sale.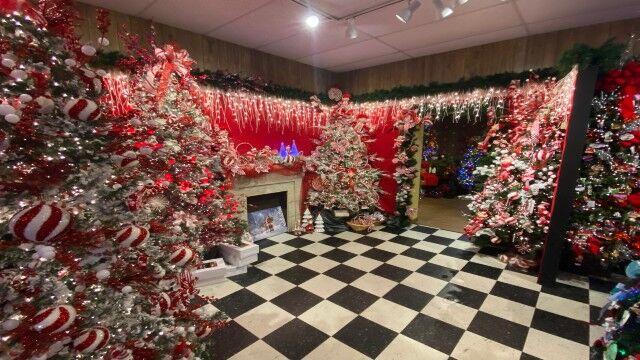 "If you want to find an ornament for anything, this is the place you go," said Pam Rosson of Boaz. "It's just fascinating."
It takes Moore and his team about three months to set up the store, and people come from all over to see their creations.
Seeing busloads of people with smiles lighting up their faces is the best part for Moore.
"The fact that we can bring happiness to people who come and shop with us, seeing them enjoy themselves, seeing their faces as they come through the door — that's our pay for what we do," Moore said.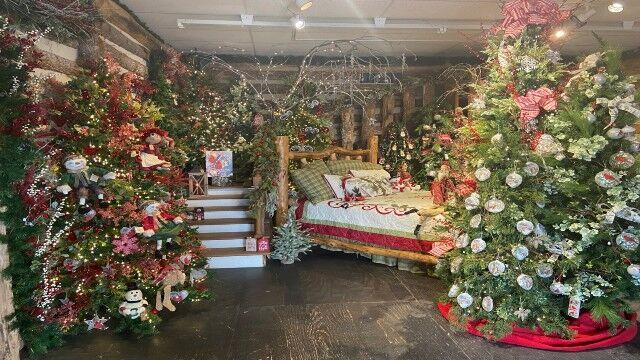 To view past Alabama Original stories, click HERE