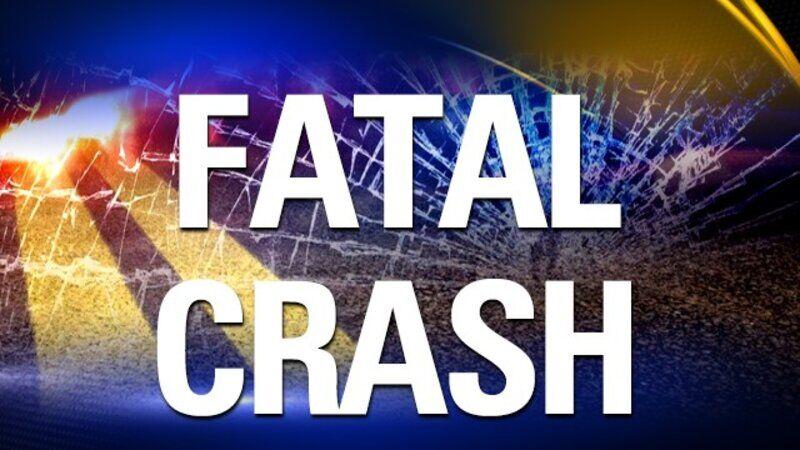 A Shoals woman has been identified as the victim of a fatal motorcycle wreck Friday night. 
Colbert County Coroner Justin Gasque and the Muscle Shoals Police Department say Cassandra Joy Seal was killed in a motorcycle wreck in the Cornelius Landing subdivision. 
The wreck happened about 9:30 p.m. Friday in the area of Ashley Drive. Seal was pronounced dead at the scene; another individual involved in the wreck was taken by AirEvac to Huntsville Hospital for treatment, police said. 
Police say the second individual is expected to make a full recovery. 
The crash is being investigated by traffic homicide investigators with the Muscle Shoals Police Department. Anyone with information related to the crash is asked to call 256-383-6746.