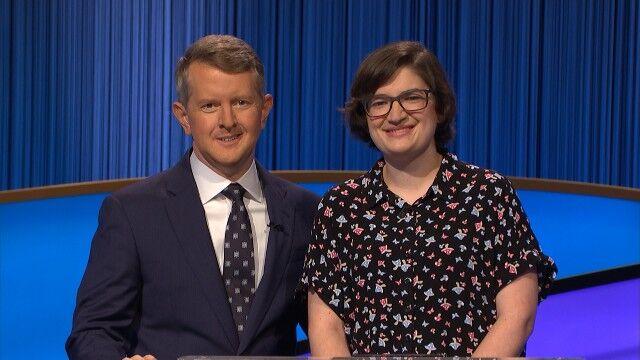 "Jeopardy!" has a date with North Alabama this Thanksgiving.
Megan Burr, a Guntersville native now working in the film industry in California, is set to appear as one of the three contestants on the new episode airing at 3:30 p.m. Thursday on WAAY 31.
The show is staying tight-lipped on Burr and how she does against her competitors, so be sure to join us in watching Megan and cheering her on!
Remember: If she wins, she'll be back on Friday's episode airing at 3:30 p.m. on WAAY 31.