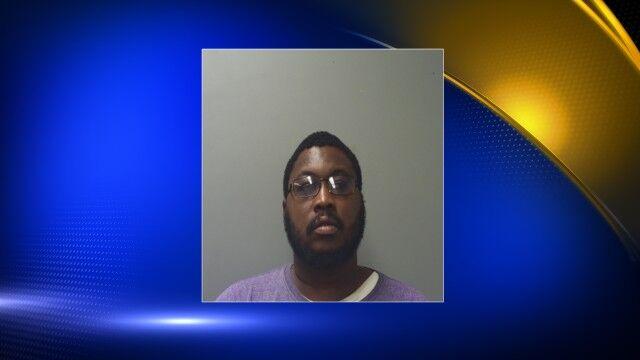 A Leighton man is in the Colbert County Jail after investigators say he attacked a man with a cast iron skillet lid.
According to online court records filed by investigators, 39-year-old Bryan Dewayne Hankins was arrested Tuesday after allegedly hitting a man in the head and hand with a cast iron skillet lid multiple times.
It happened around 12:45 p.m. on County Line Road in Leighton Tuesday.
The pair were arguing about a debit card that was supposed to come in the mail. According to the complaint, Hankins accused the victim of stealing that debit card, which the victim denied. 
The argument escalated and became physical.
Hankins told deputies the victim hit him first and that's why he hit him with the lid.
The suspect's mother was at the scene and verified the victim's statements to deputies.
The victim was taken to Helen Keller Hospital for treatment.
Hankins is charged with first-degree assault and is in the Colbert County Jail on $20,000 bond.