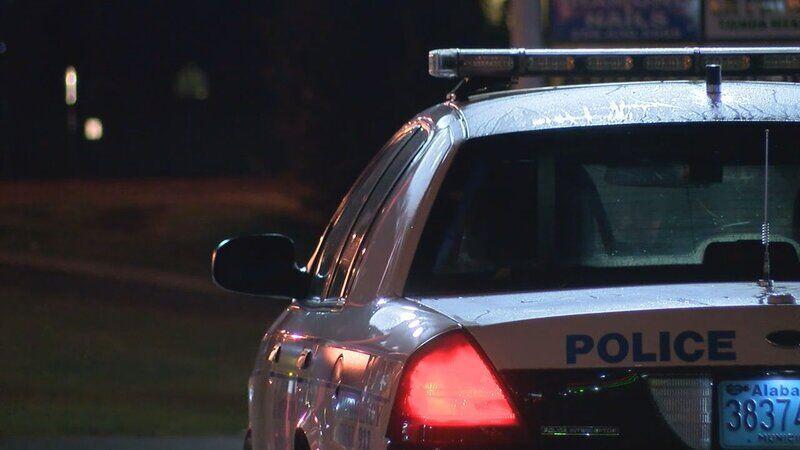 The department is short 50 officers, or about 10% of the department, right now. There's no clear end in sight as police departments across the country face the same problem: a shrinking pool of qualified candidates wanting to become police officers.
To combat this, Huntsville is shifting their recruiting efforts to outside of the state as they try to lure current officers from other big city departments to come patrol in Huntsville. So far they are having mixed results. 
"There is no quick fix," Huntsville Police Capt. Jonathan Ware told WAAY 31 on Friday. "It's just like any other employer out there is seeing a worker shortage."
Ware worked his way through the ranks at HPD, and now he's tasked with trying to keep enough officers in the pipeline to match the Rocket City's growth. 
"When I started over 20 years ago, there were probably 1,500 applications for my police academy, and they hired 25 of us," Ware said.
That's a far cry from what the city is finding now, even as they ramp up their recruiting efforts. Typically for an academy class that can hold 25, they are only selecting 18–24 cadets. 
"We will not take somebody simply because they are qualified," Ware said. "There may be things that are in their past or their driving history or in their criminal background or in their social situation, it doesn't make them a good fit for us."
The process to become an officer is rigorous. Candidates undergo mental, physical, academic and background reviews that include a polygraph test.
"Across the country, a lot of those larger departments are facing 15, 20 and even 30% shortage. Fifty (officers) is a lot, but we are only willing to take the people that meet our standards. We would rather take good applicants instead of just any applicants," Ware added.
More information on applying to join HPD can be found HERE.