Huntsville Hospital got close to experiencing a critical blood shortage, and officials hope the community will help them avoid that scenario.
On Tuesday, the hospital teamed up with LifeSouth for an emergency blood drive.
Clinical Lab Director Christie Campbell said fewer people are donating blood right now. She said it could be due to summer vacations and repercussions of the COVID-19 pandemic, but Huntsville Hospital needs to replenish its supply in every blood type.
"The patients that usually are our highest users of blood products are our cancer patients, our open-heart surgery patients. Sometimes, we have trauma patients that come in, they use a good amount of blood products," said Campbell. "Then again, many of our patients who are just here for other medical reasons in the hospital do need transfusions while they're with us."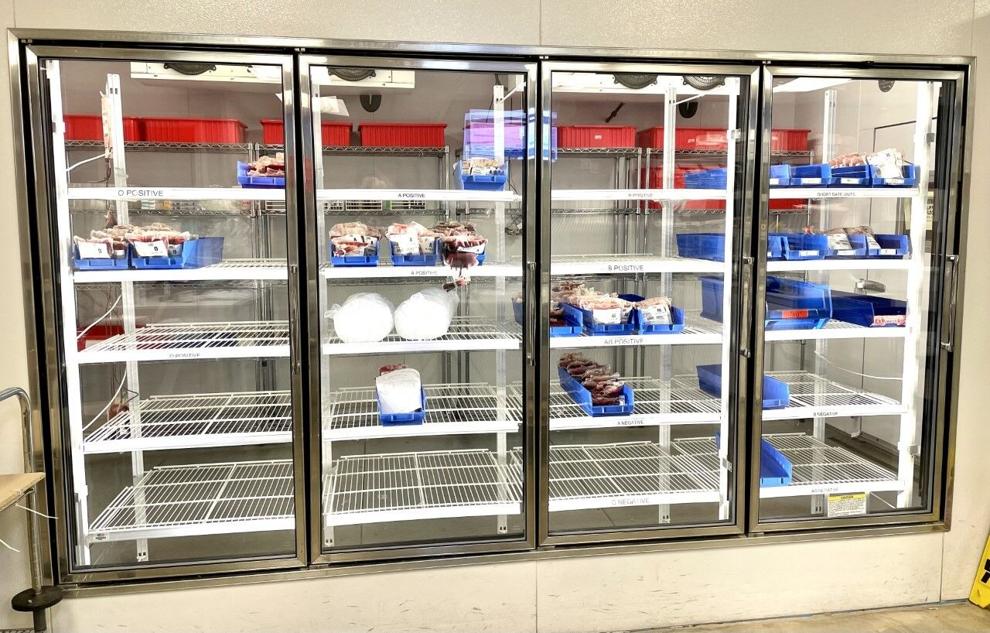 The American Red Cross says someone in the United States needs blood every 2 seconds. In January, the organization declared its first ever national blood crisis.
Tuesday's blood drive was the first time Huntsville Hospital was able to have LifeSouth back on its campus since the start of the pandemic. With LifeSouth, donations are kept local, allowing North Alabamians to help fellow North Alabamians.
"Patients in Madison County and surrounding hospitals rely on LifeSouth blood donors more than ever during summer months to ensure that blood is available when they need it," said LifeSouth District Director Kelley McPhail. "All blood donated stayed in the community to help your neighbors in need."
If you were unable to attend the emergency blood drive Tuesday, find an upcoming drive here. The hospital will be extending its blood drive until Wednesday to allow more people to donate. 
Visit the LifeSouth donor center on the first floor of the Huntsville Hospital's main medical center between 7 a.m. and 3 p.m. to participate. Donors must be at least 17 years old or 16 with parental permission, weigh at least 110 pounds, be in good health and have photo ID ready to present. 
Donors will get a $20 e-gift card for their help.