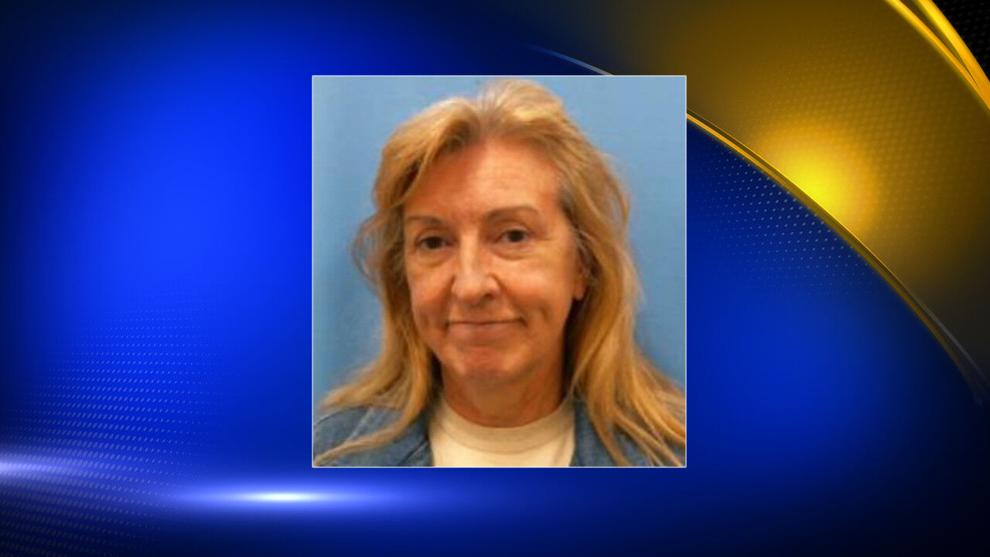 The Franklin County School System school bus driver charged with DUI while transporting a busload of students on Friday has pleaded not guilty.
Rhonda Barksdale also waived her arraignment hearing, according to court records.
Her next court date is Nov. 9.
Barksdale also faces 40 counts of reckless endangerment. That's one reckless endangerment count for each child on the bus authorities say she was driving at the time of her arrest, according to the Franklin County Sheriff's Office.
None of the children on the bus were injured.
Sheriff Shannon Oliver said motorists contacted deputies about the bus as it was driving around the Tharptown Community. He said one motorist was able to get Barksdale to stop the bus until deputies arrived, which prevented her from continuing the route.
Barksdale was given a field sobriety test and arrested after she failed, Oliver said. 
Paul Humphres of the Franklin County School System told WAAY 31 on Friday that the incident is under investigation.
An administrative assistant went to the scene about 7:30 a.m. Friday and made sure all students were safely transported to school.