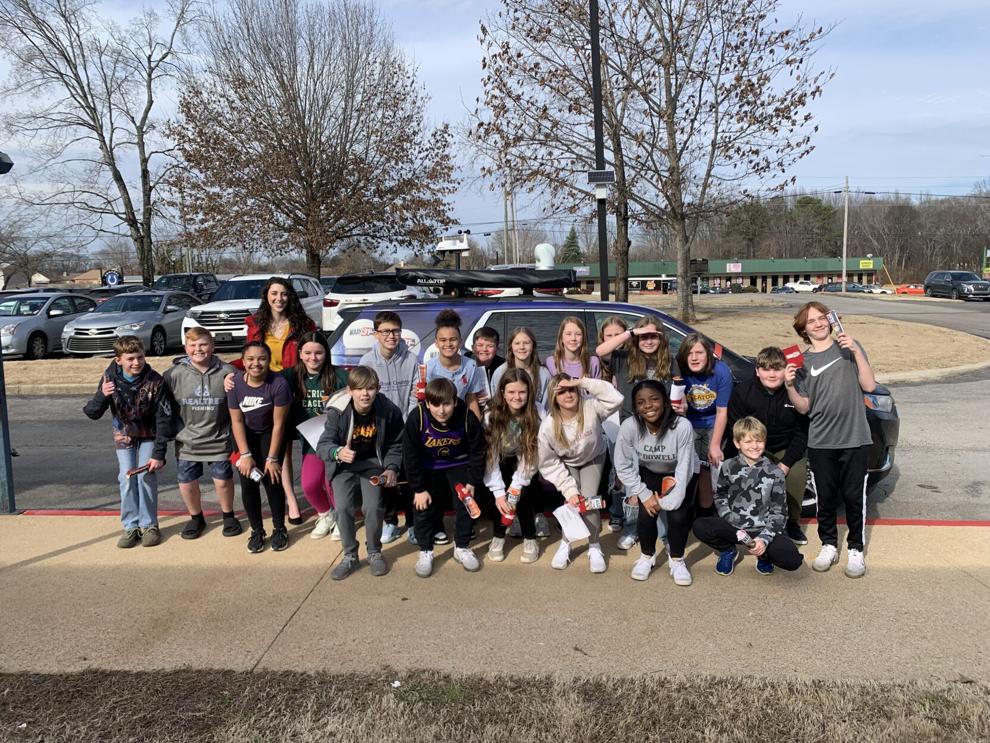 One thing is for sure! The 6th grade students at Central School and ready for the meteorological big leagues!
WAAY 31 StormTracker Meteorologist Grace Anello spent the afternoon talking to these students about what it means to be a meteorologist and the different places that they can work with this degree, such as for a major transportantion company such as FedEx, for an airline, in missile defense, and of course, on TV!
These students also helped Grace forecast storms and the potential for hail from some archived weather data.
They analyzed cold and warm fronts and what that means for weather patterns. They determined the differences between the types of weather that high pressure and low pressure systems bring, they looked at wind and atmospheric energy called vorticity. They also measured the amount of moisture in the air by looking at the dew point temperature and they explained what type of precipitation (rain, snow, sleet, freezing rain) that we could expect based on the measured temperature.
Each student, and sometimes a tag-team or multiple students, got to come stand before the class and present their forecast as if they were a on-camera meteorologist. This was one of the most energetic classes that we have seen and they all gave fantastic and creative forecast explanations.
Some students even sent Grace home with some custom WAAY 31 StormTracker artwork! We've got some talented creatives in the house!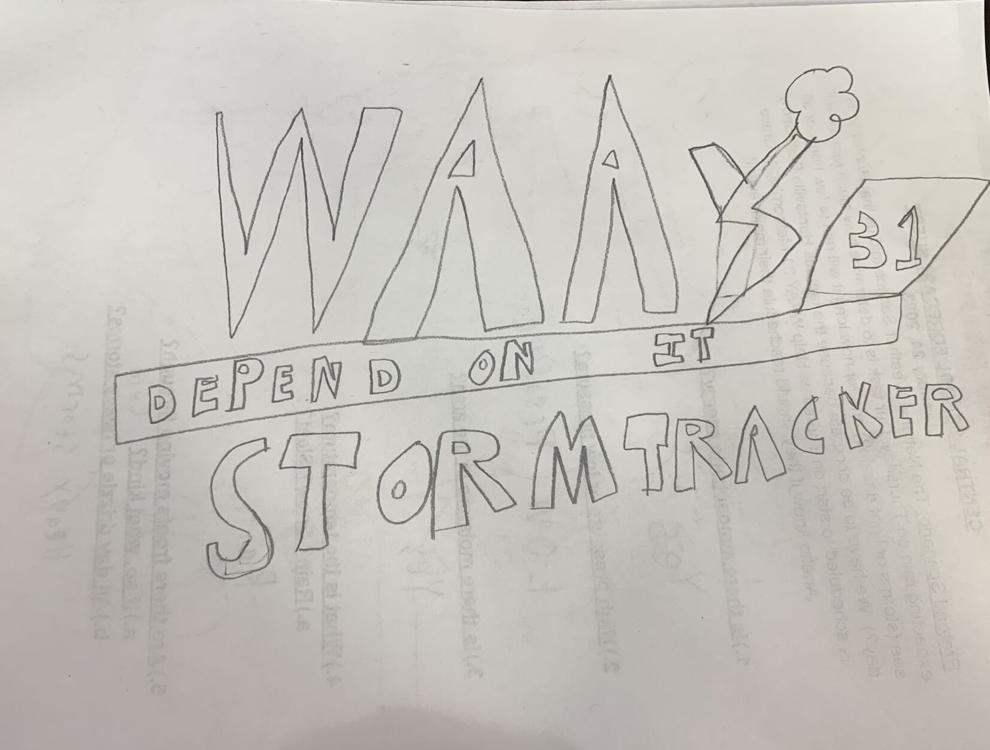 The students also took the insiders-tour of StormTracker 31, powered by Lynn Layton Chevrolet, and they all took home a WAAY 31 giveaway and a StormTracker Safety Guide to answer their questions on how weather forms and what exactly they can do to stay safe in that situation.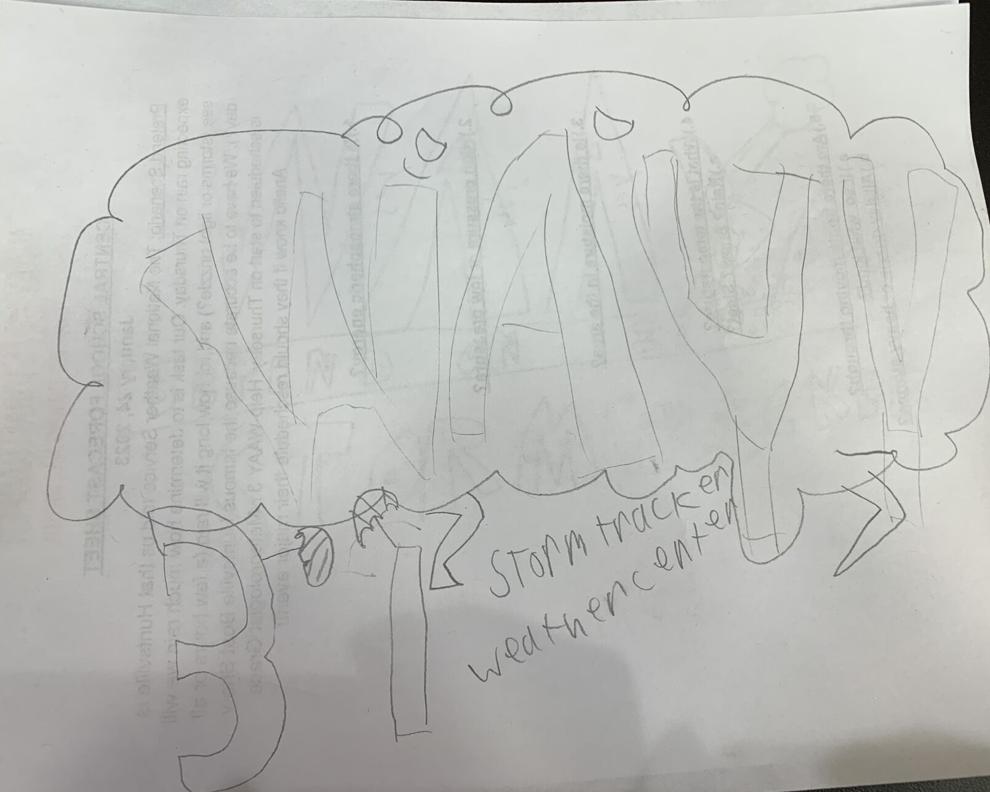 Thank you so much for having us, Central School!