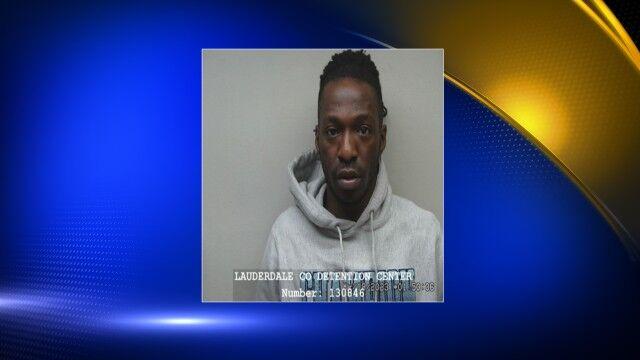 The Florence Police Department has arrested a man it says sent multiple obscene videos and images to a juvenile via social media.
Thomas Eugene Armstead sent those via Snapchat to a juvenile from July 2022 to February 2023. On Nov. 22, police said he requested a nude image from a person he knew was underage.
Warrants for 14 counts of transmitting obscene material to a child and a charge of solicit porn product with minors were served Thursday, police said.
Armstead is being held in the Lauderdale County Detention Center. Bond was set at $750,000.