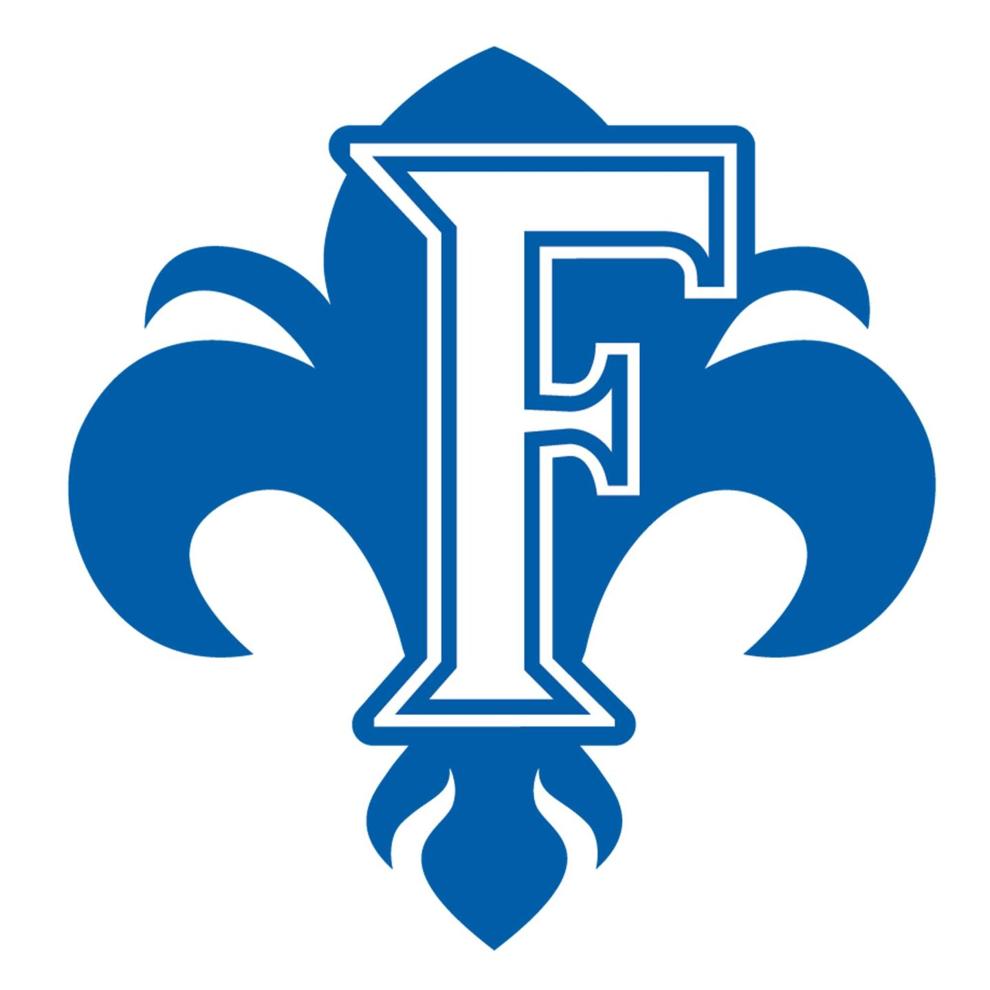 Florence City Schools is looking to hire certified teachers and custodians.
It will host its annual job fair on Thursday, March 23. It will take be at the Central Office auditorium at 541 Riverview Drive, next door to the Frank Lloyd Wright Rosenbaum House, from 4 to 6 p.m. On-site interviews are possible.
The 2023 Niche Best Schools and Districts rankings lists Florence City Schools as the best district to teach in Alabama. They're also number five for the best teachers in Alabama and the seventh-best district in Alabama.
If you're interested in going to the job fair, you should pre-register here.