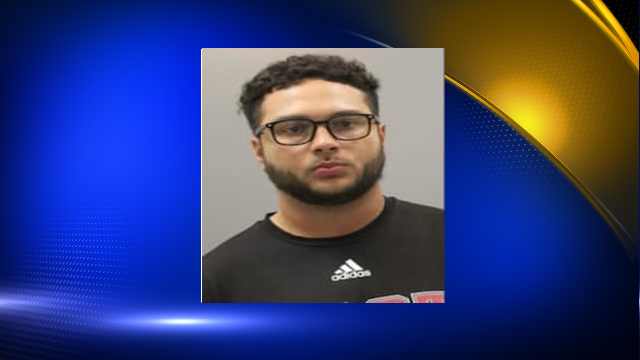 The Limestone County Sheriff's Office says an East Limestone High School teacher and coach is charged with engaging in a sex act with a student under the age of 19.
The sheriff's office said on Friday they received a tip regarding a potential inappropriate relationship between 25-year-old teacher Thomas Blake Tucker and a student.
Capt. Caleb Durden investigated the allegation and discovered evidence to establish probable cause.
Tucker, of Madison, was taken into custody at about midnight, the sheriff's office said.
He has been released from the Limestone County Detention Center on a $30,000 bond.
This is an ongoing investigation.
WAAY 31 has reached out to Limestone County Schools for comment.
Stick with WAAY 31 for updates.