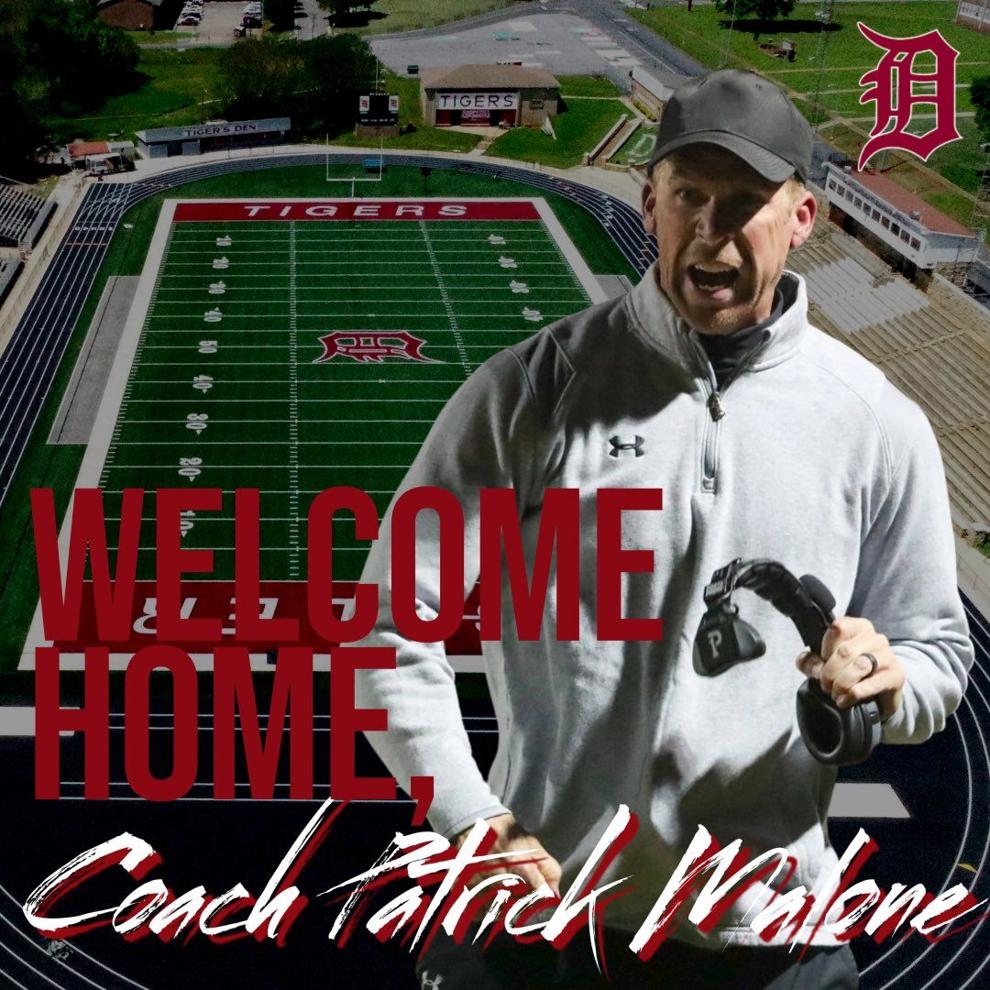 Deshler High School named Patrick Malone as its new head football coach Tuesday afternoon.
Malone spent the past two years as defensive coordinator for Brooks High School. This will be Malone's second head coaching job. He spent four seasons at Shoals Christian.
In a statement to WAAY 31, Malone said, "I'm extremely honored and excited to coach at Deshler. We have a unique and special culture of tradition and championships. We have great people, and I'm thrilled to be apart of that."