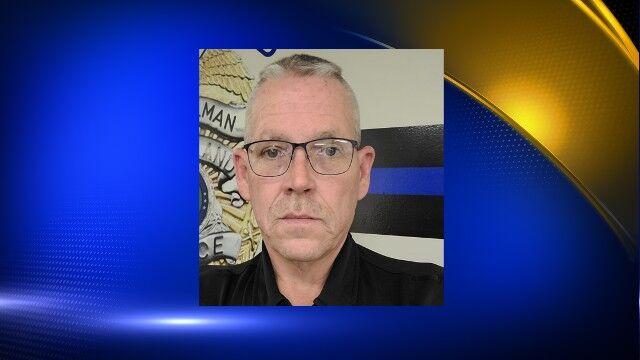 UPDATE:
Chief Sharp is still sedated and breathing on his own. The doctors are evaluating him to see what is the best way for them to move forward with his treatment, town officials told WAAY 31 on Saturday.
PREVIOUS:
Chief Dennis Sharp of the Courtland Police Department has been hospitalized after being involved in a two-vehicle crash.
The wreck took place about 12:50 p.m. Friday on Highway 33 near the 39 mile marker in Lawrence County, according to the Alabama Law Enforcement Agency.
Troopers said the 2022 Chevrolet Silverado driven by an "on-duty city of Courtland police officer" struck a 2019 John Deere tractor.
He was taken to the North Alabama Medical Center in Florence before being transferred to Huntsville Hospital.
Courtland Fire and Rescue identified Sharp as the person involved in the crash, and said he's in stable condition.
Troopers said the incident remains under investigation.