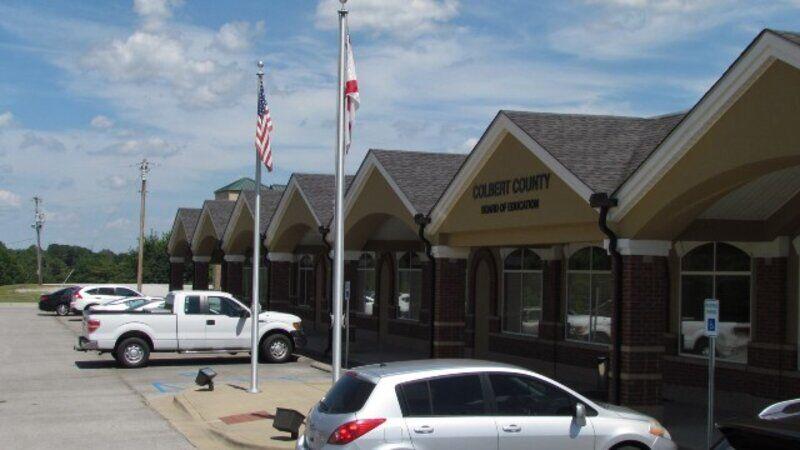 A Shoals school district just added full-time school resource officers to every campus.
Colbert County will now have a full-time SRO on every campus. With the help of the Colbert County Sheriff's Office and approval from the county commission, the need is being met.
According to Colbert County Schools Safety Security Officer Brad Counce, in the past some officers were covering two schools several miles apart.
"Colbert County Sheriff's Office will continue to fund one of the officers and that will be the supervisors for the SRO program so we have a total of eight SRO's and we fund seven of those in the county. The sheriff's office will fund one and he will be the supervisor and he will act as supervisor for the whole program," said Counce.
Counce says in the worst case of an active shooter time can be the difference between life and death.