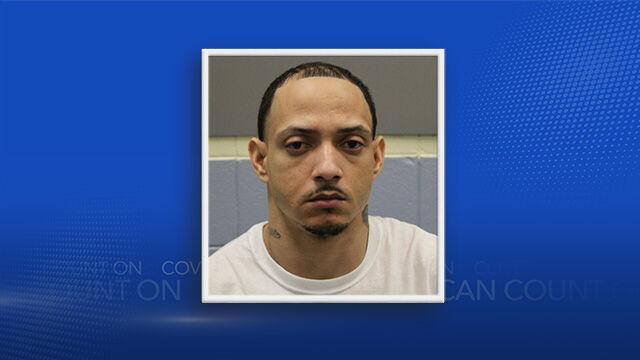 An Athens man has been sentenced to 322 months in federal prison after pleading guilty to drug charges.
Eric Cordelle Bass, 35, pleaded guilty in February to two counts of possession with intent to distribute methamphetamine and one count of possession of a firearm in furtherance of a drug trafficking crime. He was sentenced by U.S. District Court Judge Liles Burke this week.
Bass is a Career Offender based on prior felony convictions, according to a news release from U.S. Attorney Prim F. Escalona and Federal Bureau of Investigation Special Agent in Charge Carlton L. Peeples.
According to the plea agreement, the Limestone County Sheriff's Office Narcotics Unit searched Bass' residence in October 2021. In Bass' bedroom, investigators found about one pound of methamphetamine and two firearms.
Then in March 2022, Bass was found to be in possession of a bag containing methamphetamine and a firearm. Bass attempted to bribe the officers after the methamphetamine was discovered.
The FBI investigated the case along with the Limestone County Sheriff's Office. Assistant U.S. Attorney John M. Hundscheid prosecuted the case.