Winning is something that 24-year-old Andrew is used to.
"I'm playing to be a winner," Andrew said.
The same goes for Presley.
"No. 1 baseball," Presley said. "I'm a winner!"
And Tommy.
"Trophy, No. 1," Tommy said.
They are all players on Fort Payne's "Outfield Angels," a special needs softball team in Fort Payne.
"There wasn't a place for them," Randy Wynn said. "Now, there's a team."
Wynn helped make the team a reality 11 years ago. He's the father of a young man with Down syndrome. He wanted his son to have a safe place to play, have fun and feel like a winner. 
Eleven years later, the Outfield Angels haven't stopped.
"There isn't any other team that can say 11 years and never been beat," Wynn said. 
The team takes on teams formed in the community.
"It went from 'nobody to play' to 'we'll give you an opportunity to play us,'" Wynn said.
Playing gives the athletes a sense of confidence, accomplishment and belonging. That's a home run for everyone.
"I just like helping other people," Tommy said. "(To see) how they are all doing. Me, Andrew, all of the people!"
"If you come to the game and watch them come around third base, you can see the excitement and the joy that they have," Wynn said. "They've never had that opportunity before."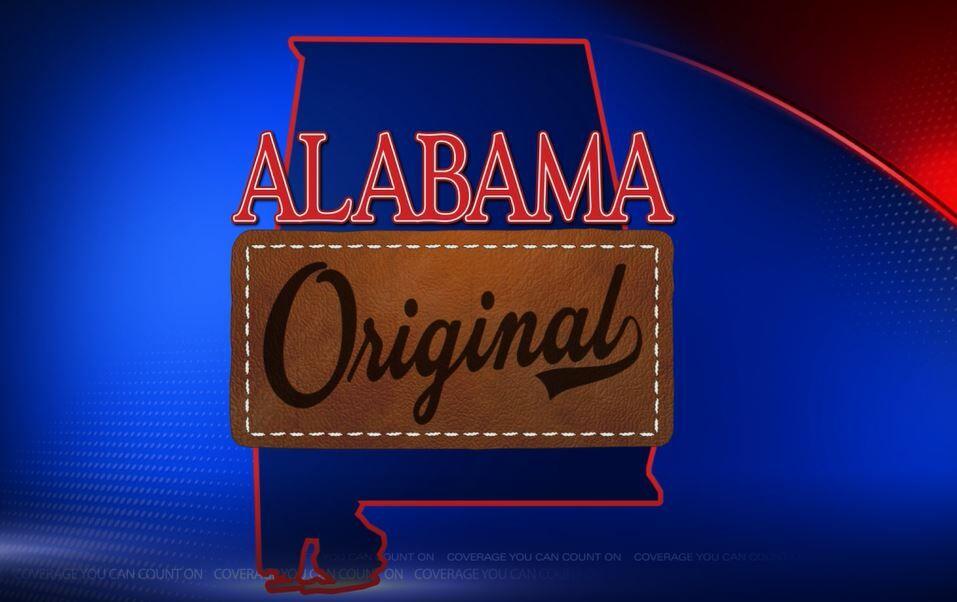 To see all of Luke's past "Alabama Originals," click HERE.
If you have an idea for a feature, email lhajdasz@waaytv.com.