You may see some restored Volkswagen Beetles on the road in Morgan County, and it is all for a good cause.
"I got my first one when I was 15 years old, and I was bitten by the bug ever since," said MetalMorphosis co-owner and founder Rodney Culp. "I've always owned one ever since."
Rodney and Cate Culp have been married for four years. The Danville couple is obsessed with the VW logo.
"They're all different. Everyone has their own taste," said Rodney of the Beetles.
It can take up to a year for Rodney, Cate and a few of their kids to fully restore a car. The family does the entire process by themselves. That's everything from interior design, the sewing of the interior leather, to body work and paint.
When they're not working on a client's car, they take their own bugs out on the road.
You may have seen one of their viral TikToks on your "for you page," but it's not the social media fame that keeps this couple drinking the beetle juice.
"I felt like I couldn't continue my life without doing something, however small, to try and alleviate some of their problems," said Cate.
Cate runs Foundation 18, an Indonesian orphanage helping children, families and the elderly. The group mainly focuses on saving young girls from sex trafficking.
Once a year, MetalMorphosis raises money and gives away a fully restored Beetle. This year's giveaway is just a couple months away. 
Last year's giveaway car is getting the final touches put on it now. Next week, the car heads to its new owner in Washington.
The name for the winner of this year's car will be drawn July 5. All of the donations benefit Cate's foundation.
"We have a small group home with 12 children at the moment, but we send 120 children in the area to school each year," said Cate.
If you watch the story above, you may pick up on Cate's Australian accent. She was a VW fanatic herself in the land down under, but her feed was missing something: Rodney.
"We followed each other on Instagram, liked each other's photos of VWs," said Cate.
"Then we started talking, and the rest is history," said Rodney.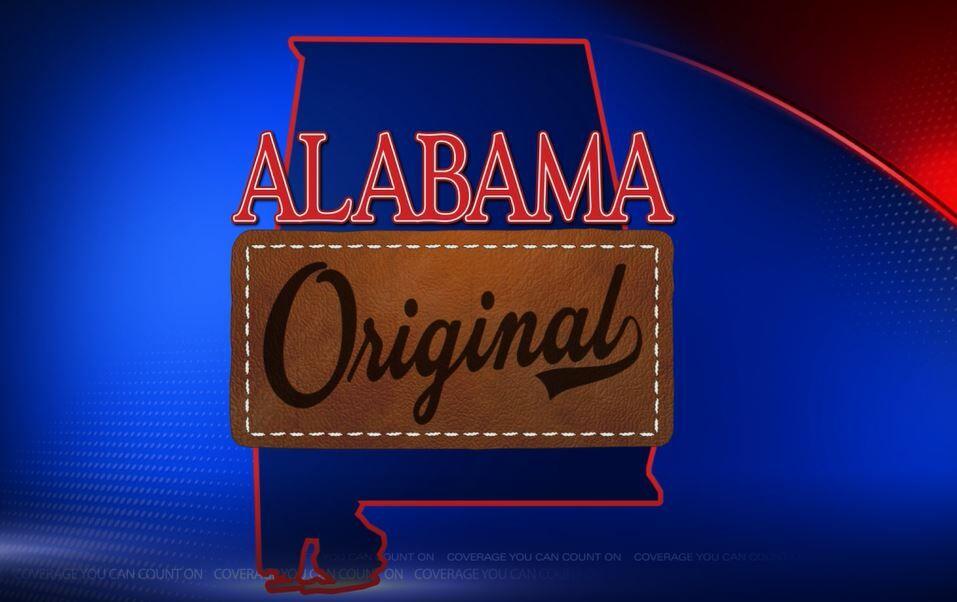 To see all of Luke's past "Alabama Originals," click HERE.
If you have an idea for a feature, email lhajdasz@waaytv.com.