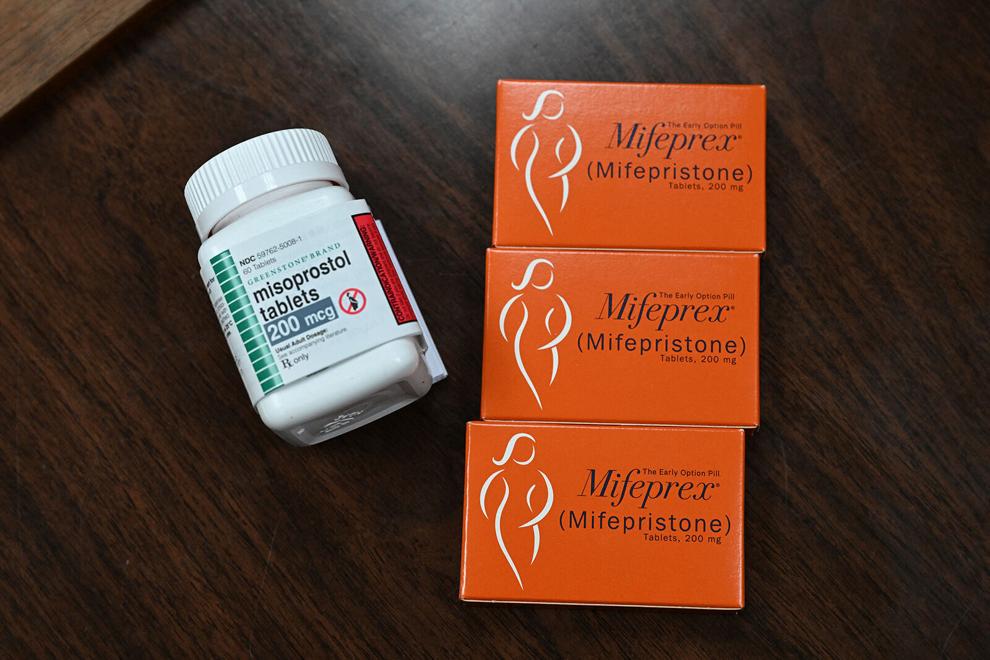 WAAY 31 is digging deeper into concerns about possible criminal charges for women who take abortion pills in Alabama.
The Human Life Protection Act, which prohibits abortions in the state of Alabama unless a woman's life is in danger, says women who get an abortion cannot be criminally charged.
When referring to "reports that the Attorney General intends to prosecute women, you will find no such statement attributable to this office," the Alabama Attorney General's Office told WAAY 31.
However, two weeks ago, al.com reported Alabama AG Steve Marshall told them women could face charges through the chemical endangerment law.
Some state lawmakers, like Rep. Chris England, disagree, saying that law can't apply because abortion pills are considered lawfully prescribed medication.
Earlier in January, the FDA made a policy change that allowed abortion pills to be sent by mail or be picked up at a pharmacy with a doctor's prescription. Before, you would have to take the first pill at a doctor's office.
In a letter to the FDA commissioner, Marshall wrote, "You have not negated any of our laws that forbid the remote prescription, administration and use of abortion-inducing drugs. The health and safety of our citizens — women and children included — is of paramount concern. Nothing in the FDA's recent changes affects how we will protect our people."
WAAY 31 asked if out-of-state doctors who prescribe abortion pills to women in Alabama could face criminal charges because of the state's ban.
"The Attorney General's Office does not generally opine as to whether certain conduct constitutes a crime," a spokesperson said.
"Women have been hung out to dry, basically," said Kathy Zenter with the Alabama Women's Center in Huntsville.
She used to help women seeking abortions walk from their cars to the center. More than six months after Alabama's near-total abortion ban went into place, the parking lot remains mostly empty. However, they still get calls from women asking what they should do or where they can go.
"They tell us it's illegal to even tell somebody where they can go for an abortion or provide financial assistance to it. Even though they go out of the state, it's illegal to tell somebody in Alabama where to go for an abortion, and none of us are willing to test the law," Zentner said.
That's why she says the fight is not over yet.
"Our mothers, our grandmothers, we fought this for ourselves in the '60s and '70s. We fought for our daughters in the '80s and '90s, and now the fight is for our granddaughters," Zentner explained.
The Alabama Women's Center still provides OB-GYN services as well as STD and pregnancy tests.