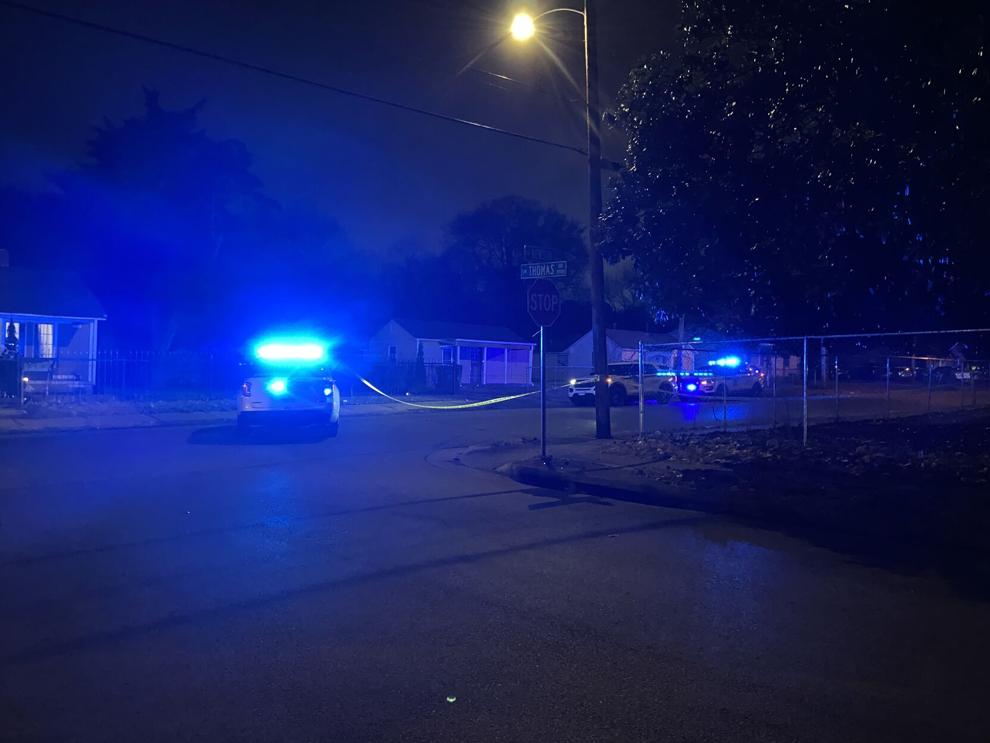 Of the four murders in the city of Huntsville so far this year, only two remain unsolved.
U.S. Marshals arrested 24-year-old Anfernee Bradley on Tuesday afternoon in connection to one of the four shootings.
PREVIOUS: U.S. Marshals arrest suspect in fatal Huntsville shooting
Bradley is accused of shooting 33-year-old Joshua Turney on Newson Road. Turney died at the hospital the day after the shooting.
"They didn't have to shoot him," Turney's mother, Yolenda Turney, said. "That person didn't have to shoot him."
Joshua Turney's family is grieving but a bit relieved to know his killer isn't roaming the streets anymore.
"Josh was Josh," Mary Turney Walker said about her brother. "When they took him, they really messed up. He was very well-rounded and respected."
Investigators say the shooting might've been drug-related. Turney's family says they don't believe that was the case.
Turney leaves behind several nieces and nephews, as well as an entire family who loves him. They're now left wondering why anyone would want to take his life.
With Bradley's arrest Tuesday, there are still two unsolved murders from this year.
Investigators believe one will be closed soon.
An arrest warrant was issued for whoever shot and killed 32-year-old Carrillo Hernandez on Newsom Road on Jan. 8. Police have not released the identify of the suspect.
PREVIOUS: Huntsville Police identify victim of fatal Sunday shooting
Meanwhile, the investigation continues into the Jan. 4 shooting death of Andrew Gilliam at Sunlake at Edgewater Apartments.
PREVIOUS: Reward increased in sleeping man's murder at Huntsville apartment
Turney's family says the recent gun violence in the city needs to stop.
"It shouldn't be the wild, wild west in our state," Quavionta Turney said. "You shouldn't resort to gun violence. That shouldn't be your first option."
As with any investigation, if you have any information that you believe could help police solve it, give them a call. Huntsville Police can be reached at 256-722-7100.