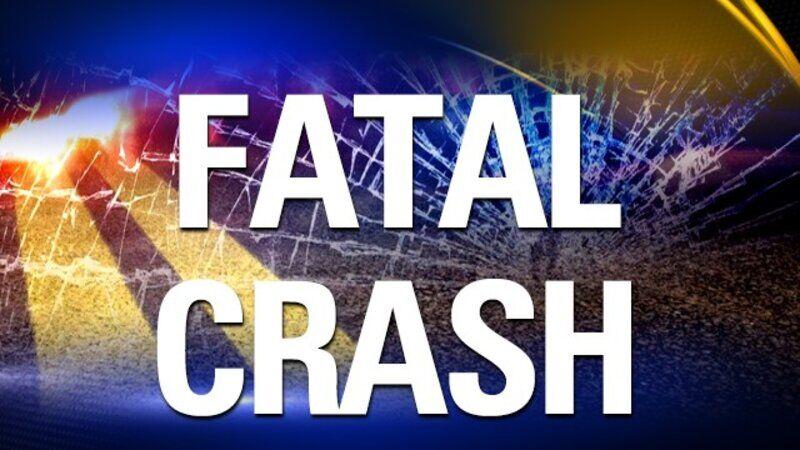 An Elkmont man has died following a crash in Limestone County.
The Alabama Law Enforcement Agency said 33-year-old Edgar Vega was fatally injured when the truck he was driving went off the road and struck a tree.
The single-vehicle crash happened just before 3 p.m. Saturday on Harvest Road, about 3 miles north of Athens in Limestone County.
Vega was not wearing a seat belt and was pronounced dead at the scene of the crash, ALEA said.
Troopers with ALEA's Highway Patrol Division continue to investigate.
Stick with WAAY 31 for updates.