Deputies with the Lincoln County Sheriff's Office responded Tuesday night to a 911 call about a shooting. People in a car said someone shot at them in the 900 block of Ardmore Highway in Taft, Tennessee. 
The driver met deputies and emergency medical services in a convenience store parking lot about 7 miles away from the shooting, according to the sheriff's office. Inside, deputies and EMS found three injured passengers, two of whom were children.
The sheriff's office said a 13-year-old girl was flown to Erlanger Medical Center in Chattanooga, while a 10-year-old boy and his mother had grazing wounds.
The driver and another child in the car were uninjured, the sheriff's office said.
Investigators got a search warrant for a residence in the 900 block of Ardmore Highway. Believing the suspect might still be in the residence, the Lincoln County Sheriff's Office got help from the Madison County (Alabama) Sheriff's Office. SWAT teams from both agencies worked together to enter the home, but the suspect wasn't there.
Lincoln County deputies are now looking for 42-year-old Brodrick Dewayne Fearn in connection to the shooting. Fearn has ties to Huntsville and may be there or in Madison County, according to the Lincoln County Sheriff's Office.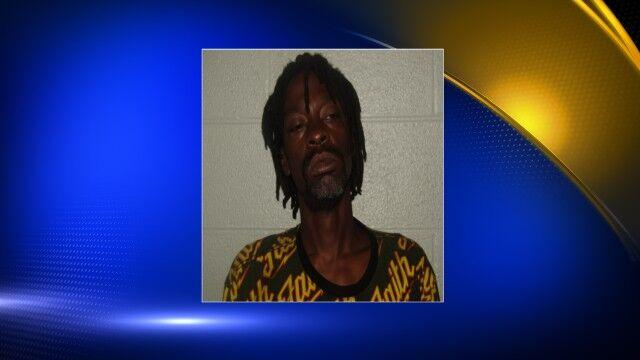 Anyone with information about this case is asked to call the Lincoln County Sheriff's Office at 931-433-9821 or the Lincoln County Area Crimestoppers at 931-433-STOP. You can remain anonymous and be eligible for up to $1,000 in reward.
Stick with WAAY 31 for updates.
From earlier:
The Lincoln County Sheriff's Office confirms several people were shot in a rural neighborhood early Wednesday morning. Deputies are searching for the shooter. 
An investigator on scene said no one has died. 
The Madison County Sheriff's Office is assisting with the search efforts. Brent Patterson with MCSO said they got a call about the situation around 1:30 a.m.
Right now, investigators are outside a home near Ardmore Highway on Ballard Hollow Road. 
Avoid the area if you can.