Dinner with a view takes on a whole new meaning at the Rattlesnake Saloon in Tuscumbia.
It's a place where the song "She'll be Coming 'Round the Mountain" really is appropriate.
Maybe it's because you literally come down a mountain to get to your table.
"Next thing you know, you look, you're going right off the end of the mountain," owner William Foster said. "You get to the top of the hill, you start coming down and you hear the squeals."
The 92-feet-wide cave seats dozens and feeds many.
"I've never seen anything like this before," Carrol Self said. 
Self lives in Phil Campbell and came to the restaurant with a group of friends. The group enjoyed their lunch, but the experience was the real reason they came.
"I love this place; man, it's beautiful," Self said.
John Battles and his wife were on vacation from Pelham when they visited.
"When you saw that (the cave), you knew you were here," Battles said.
Getting to your table is no easy feat. All visitors have to take a taxi from the the top of the hill and come down the mountain.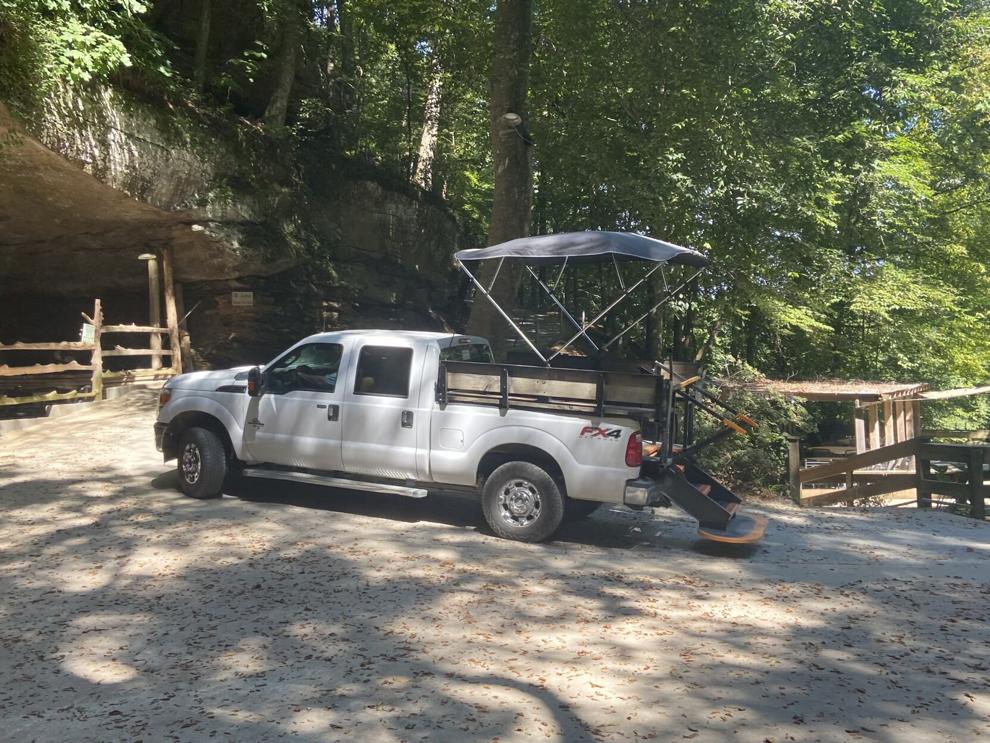 "If you don't know what's going on, you're lost," Foster said.
The hill is too steep to walk and too narrow to drive. The pickup truck taxi is the only option.
"It was something we had never seen," Battles said. "We thought we'd give it a try, and it was a good idea."
The restaurant serves wings, sandwiches, fries and other lunch or dinner foods. When you're done eating, there's only one thing left to do: hope the taxi picks you up.
"I hope he's taking us out of here, because I sure can't walk on up," Self said with a smile.
Rattlesnake Saloon is open Thursdays through Sundays only. It is on Mt. Mills Road in Tuscumbia.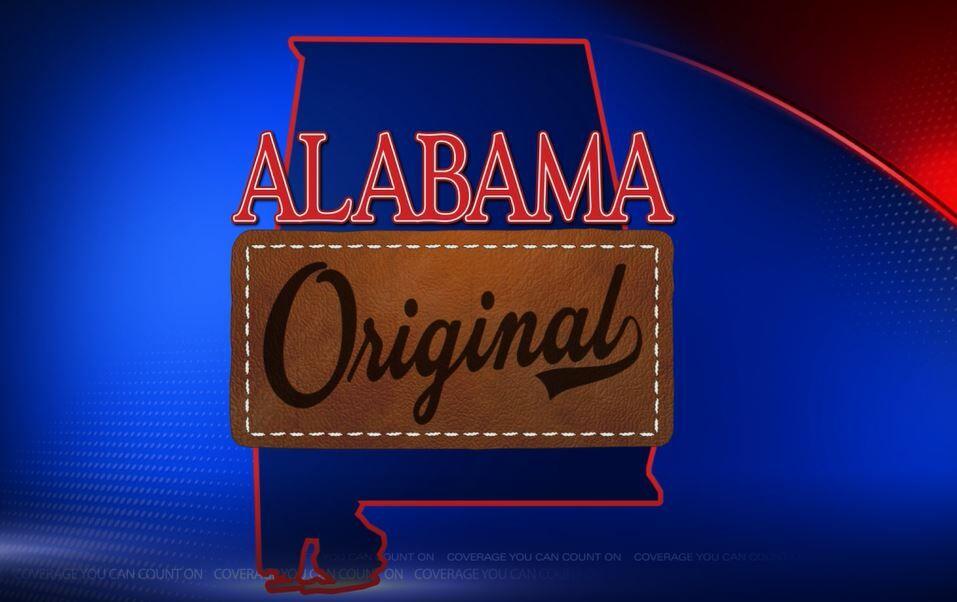 To see all of Luke's past "Alabama Originals," click HERE.
If you have an idea for a feature, email lhajdasz@waaytv.com.