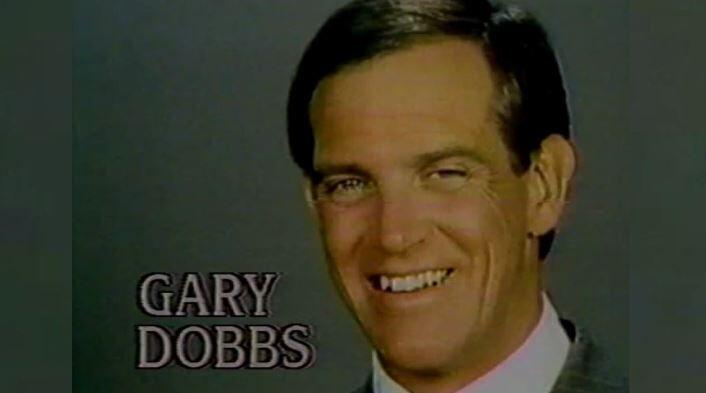 For decades, Gary Dobbs served the Tennessee Valley loyally as WAAY 31's chief meteorologist.
Dobbs' career at WAAY started in 1984 as Bob Baron's replacement.
Almost instantly, Dobbs was a hit with viewers on every show, from "WAAY Too Early" to the primetime 10 p.m. newscast.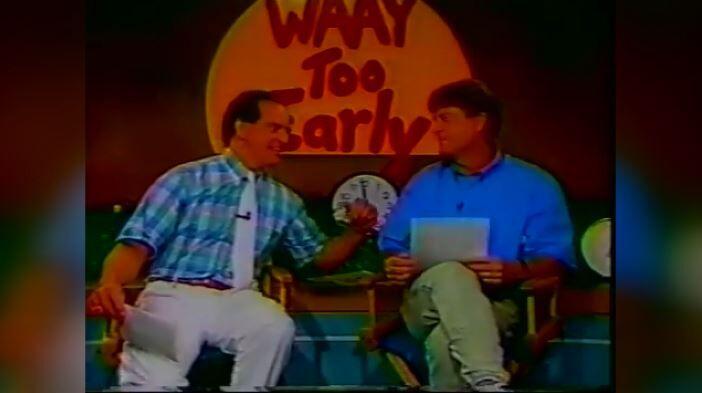 "(I was) covering severe weather, trying to track it, figure out who was going to get hit and who wasn't," Dobbs said.
Keeping the people of North Alabama safe when severe weather hit is a big part of the memories Dobbs has of Huntsville. One of his most notable memories is the 1989 Airport Road/Jones Valley tornado that killed 21 people and injured hundreds more.
Another stand-out memory? The 2011 EF-5 tornado that destroyed Dobbs' own home in Mount Hope.
"It took my neighbor's life and spared me," Dobbs said. "It was destroyed. It was like a bomb hit it. It didn't blow it away. It just blew everything to pieces."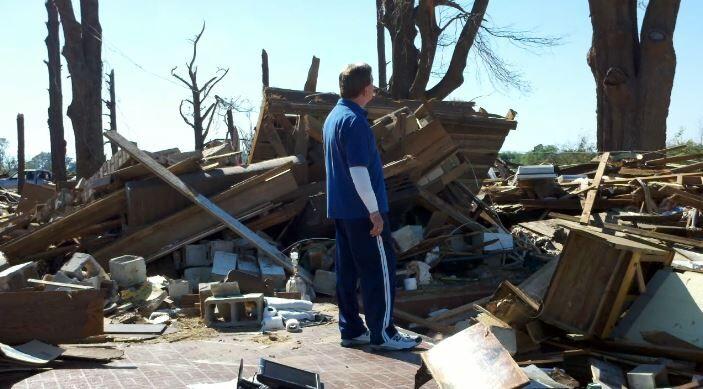 Dobbs and his wife Belinda always knew they wanted to retire to Florida. Since it was first being developed, the couple vacationed in Fort Walton Beach.
What got them to the panhandle for good, though, wasn't planned. It just so happened that Dobbs was born with just one kidney, and that kidney was by no means perfect.
"That kidney had been failing me since my 20s," Dobbs recalled.
He eventually wound up on dialysis until a full transplant was needed. The transplant was more likely to happen in Florida than in Alabama. So, in 2015, the couple packed up and moved to the Sunshine State.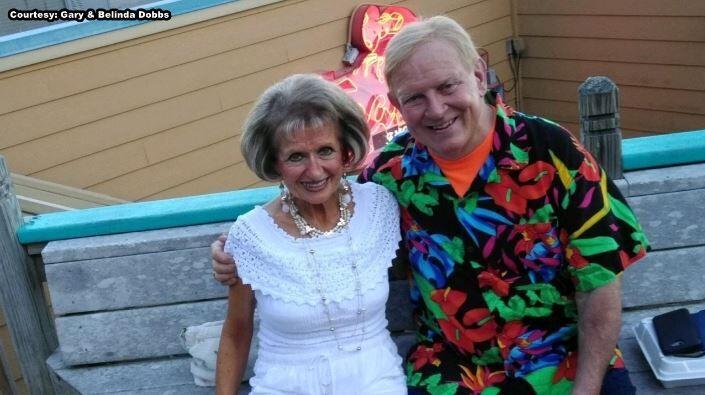 Not long after the move, they got the call they had been waiting for.
"(It was in) perfect shape, perfect tissue match, blood type match, a kidney that had never experienced a drop of alcohol, a puff of any drug, an injection of any drug — this is a pure, healthy kidney," Dobbs said.
That kidney came from a 10-year-old boy who had been hit by a pickup truck. His family opted to have all of his organs donated.
"I still pray for those people that gave up their son so that I could continue living," Dobbs said, "because I would not be here right now without that kidney."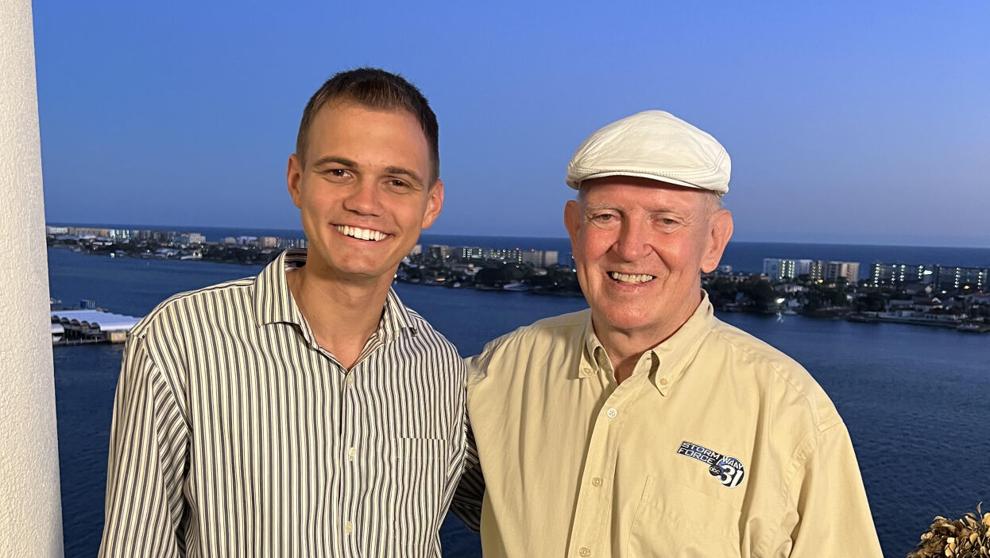 Today, Dobbs' doctor describes him as the healthiest patient he has.
With good health comes good times, too. Dobbs is an avid gardener and maintains the plants around his condo building. It's a pretty good life for retirement.
Not that that's any surprise, of course.
Gary said it would be like this.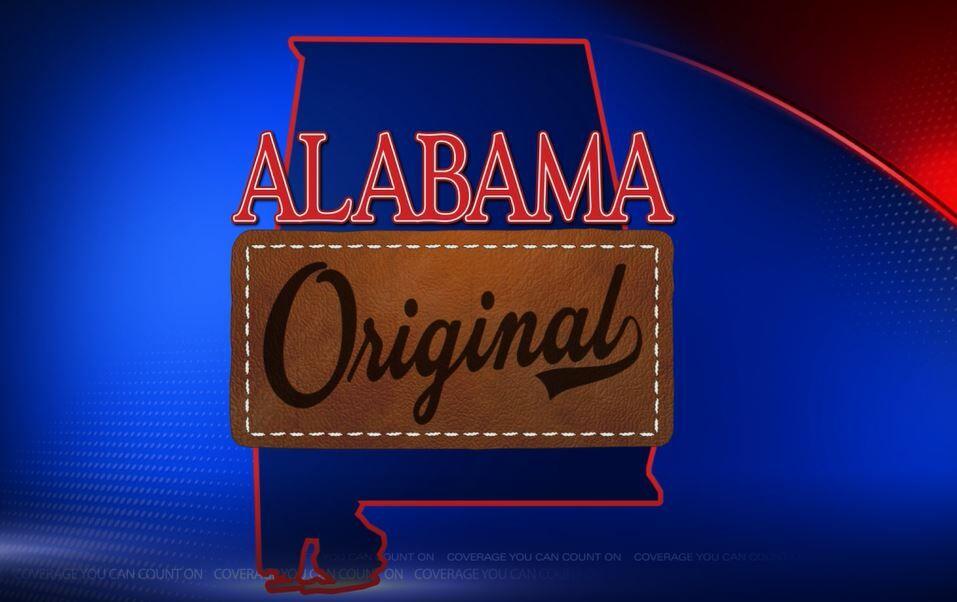 To see all of Luke's past "Alabama Originals," click HERE.
If you have an idea for a feature, email lhajdasz@waaytv.com.