He's a familiar face and voice to many across North Alabama and middle southern Tennessee.
And although he's been off the airwaves for more than 20 years, former WAAY 31 Chief Meteorologist Bob Baron is still impacting the weather world.
"I came here to Huntsville in 1975," Baron said. "They asked me if I'd mind doing the weather Sunday nights, and I said, 'Oh, sure, I'd be happy to do that.'"
That agreement started Baron's 20-year on-air career, the better part of it right here in the Rocket City.
Baron said the most exciting part of his career was, of course, tracking severe weather.
He loved his job, but like all good things, it came to an end. Baron decided to shift his career focus after the events of Nov. 15, 1989 — or, as he puts it, "the most important tornado of my lifetime."
Tornadoes ripped through Huntsville that terrible day, taking the lives of 21 people.
"I particularly felt like that I had let the people that depended on me down, because we were not prepared for it," Baron said.
Baron blames the lack of preparedness that day on a lack of early detection technology. So, he decided to make the change himself.
He started Baron Weather, with the goal of furthering weather technology.
"Detection, dissemination and response," Baron said of Baron Weather's mission. "How do we do a better job of it?"
Baron hopes the work he's put in for the last 30 years at Baron Weather has helped countless people by getting lifesaving information to those who need it.
It involves "getting information to people in harm's way, and being able to describe that situation to the degree that they take immediate action to protect themselves and their family," Baron said.
After three decades of growing Baron Weather into the weather giant most know it for, he started the Baron Critical Weather Institute.
The institute has a similar goal to Baron Weather, but it's a nonprofit dedicated to helping those in the public sector.
"Help the community, help the people we serve be safer," Baron said of the institute's mission.
The institute is working right now on building a network of weather cameras across Alabama. During severe weather days, emergency management associations and leaders across the state will be able to access the cameras pointed to the sky to see storms in real time.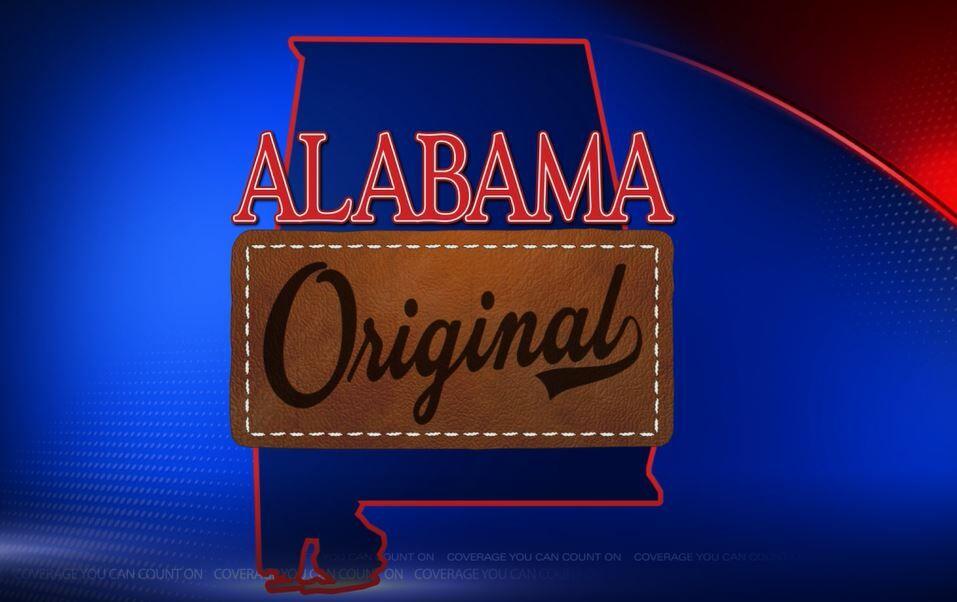 For all of Luke's past "Alabama Originals," click HERE.
If you have an idea for a feature, email lhajdasz@waaytv.com.